The People Pieces Project
A high-trust masterclass group for organization leaders who want to manage their HR risks, be great employers, and strengthen workplace cultures.
What To Expect From The People Pieces Project
One-on-one time with HR expert, Wendy MacIntyre
Intelligent discussions with peers
Intimate group size (5-7 members) for high-trust
Practical advice for immediate action and long term development
Engaged, committed and non-judgmental support

Your Commitment
Time Commitment
The Pilot Cohort is a three-month commitment wherein you will be expected to attend biweekly group meeting (one to two hours, depending on group preference) and can access two monthly 1-1's with Wendy MacIntyre to work with you through your specific HR issues.
Financial Commitment
In-Person Not-for-Profit | 1x $1800+HST*
In-Person Private Sector | 1x $2100+HST**
*Virtual Only Options Available 1x $1300+HST and 1x $1600+HST respectively
**Island private sector businesses may be able to access funding for owners, managers, and/or employees through:
PEI government's SkillsPEI Workplace Skills Training for Organizations
PEI Business Women's Association Transitioning Toward Growth Program
A mastermind group is only as good as the people in it. That's why it is important that cohort members are selected through an application process to ensure the best fit for all members.
The People Pieces Project offers a combination of brainstorming, education, peer accountability, and support in a group setting to sharpen your HR and personal skills. You and your fellow People Pieces Project group members will achieve success through facilitated sessions and peer to peer learning opportunities.
The benefits of the structure of the high-trust group are:
Mutual support around HR concerns, workplace culture and leadership
Differing perspectives for a better understanding of how to improve your approach
Resources although facilitated by an HR professional, everyone will have access to a different skill set and network via group members
Accountability the group holds us accountable to our goals
Problem solvers to get feedback and solutions

Your Facilitator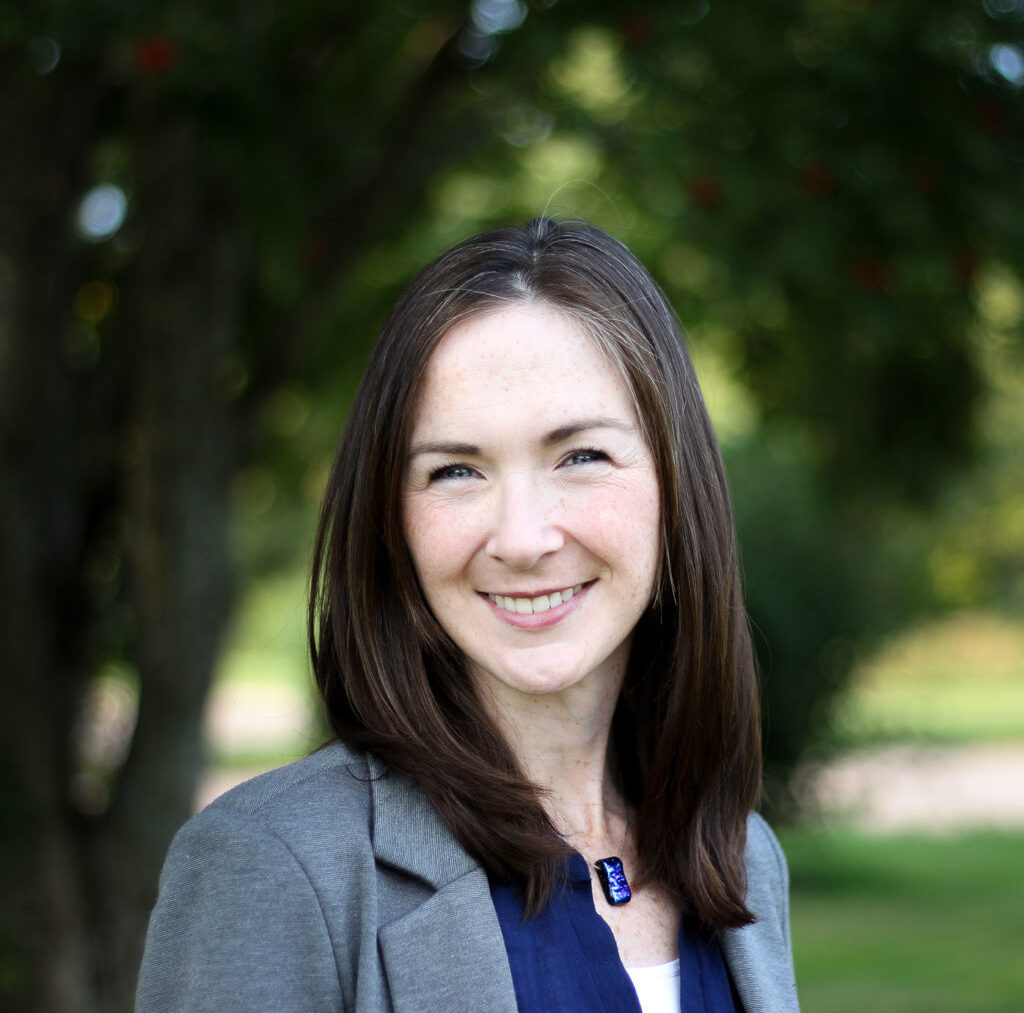 Hello! I am Wendy MacIntyre of resolveHR, a certified Chartered Professional in Human Resources (CPHR). I am excited to lead the pilot cohorts of The People Pieces Project. I have been involved in many small to medium sized enterprises, not-for-profits and start-ups across the Island primarily on a consultant-client basis. I will bring my experience in conflict management, workplace investigations, training and development, workshop facilitation, policy development, and more to our dynamic group workshops and 1-1 sessions. I am also a Licensed Practitioner in Insights Discovery®, certified in emotional intelligence assessment and coaching using the EQ-i 2.0 model, and teach in the New Managers Series at UPEI. Most of all, I love what I do.
What People Have To Say About Working With Wendy MacIntyre

"Wendy helped me develop skills in leadership through Emotional Intelligence Assessment & Coaching. I was given actionable steps that I could implement immediately to see an improvement in life and business. After working with Wendy I experienced less stress and anxiety, my communication skills were improved, and I felt greater confidence in my decision-making capabilities. She was passionate and committed to following up on my progress which kept me focused and accountable. Wendy's relaxed and calm demeanor sets you immediately at ease making it fun and easy to absorb the training."

Jeanette Walker

"Wendy is awesome to work with. She became a trusted HR advisor for Upstreet as we grew our team, helping to train not only management but the whole staff. Her in-depth knowledge of HR guided us as we sought to implement evidence-based policies to create an outstanding workplace and, also, to deal with HR issues that arise. I would highly recommend working with Wendy!"
Mitch Cobb

"Wendy is remarkable for her ability to connect resources and focus on the central aspects of good HR practices. Her quiet demeanor belies her astute eye and determined approach."
Michelle Dorsey

"Wendy has provided me with exceptional guidance, mentorship and coaching over the past number of years. I have had the privilege of working with her both directly and indirectly through numerous projects, events and committees. She is very detailed, professional, genuine and caring. She goes above and beyond to finish projects and takes great pride in her work."

Ashlee London