Pandemic HR: Helping your employees apply for Employment Insurance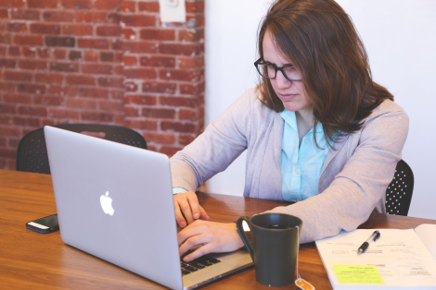 If you are looking for ways to help your employees, providing assistance to them in navigating the online EI application process could be very helpful. So, how do you apply for EI?
Huffington Post published a nice article about applying for EI. "How To Apply For EI If Coronavirus Pandemic Affected Your Job" An important part of the article is below.
How do you apply for EI?

If you're in a quarantine or sickness situation, Service Canada has waived the regular one-week waiting period and set up a special COVID-19-related hotline at 1-833-381-2725.

You can apply online for sickness EI here. You'll need proof of employment documentation as well as documentation from a medical practitioner.

Apply for regular EI here, using a record of employment and other personal documentation. Note: It can take up to 60 minutes to fill out the online forms.

For more information on the Emergency Care Benefit and the Emergency Support Benefit, check out the Government of Canada website.
Right now the online system is being overwhelmed with applications. (I just tried to test it but it was taking too long.) Being on the East coast, Maritimers may benefit from trying to apply in the early morning.
Good luck!